Sapphire Developer Docs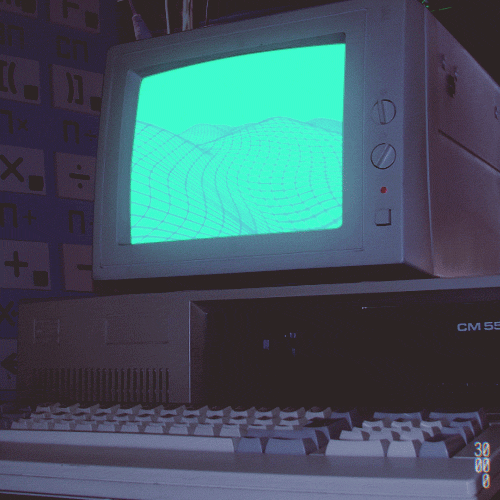 We provide these developer pages to document our software and APIs to allow you to create and connect your own tools and applications to our platform and communities.
Coming Soon
The Sapphire Developer Docs are not ready for public release yet. We'll be releasing them soon enough!